Perfect for the Halloween season
JANE SAYS
Since Halloween is just around the corner, we thought we'd show you how to give yourself a super spooky mani. One of our amazing GoJane models (who happens to be a nail art genius) agreed to let us shoot her painting a disturbingly cool blood spatter design. The effect is totally reminiscent of a creepy haunted house or an episode from Dexter. So, of course, it's completely perfect for Halloween.
What you'll need: white nail polish, red nail polish, a straw, cotton swabs, and nail polish remover
Tip: You'll probably want to do this on paper towels or a plastic bag to avoid causing your house to look like a forensic scene. That might freak out your family or roommates a little bit.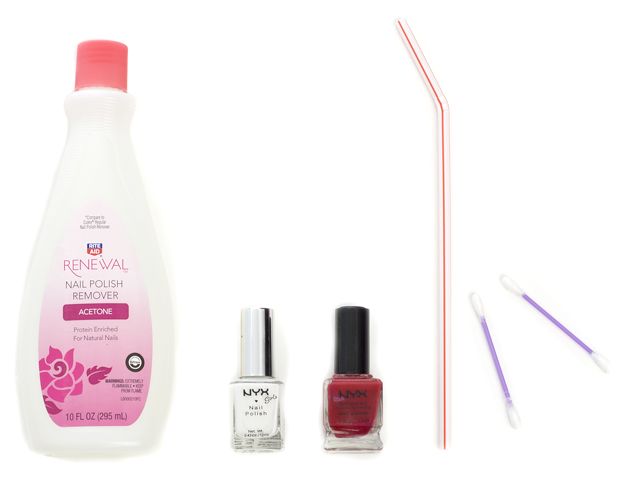 Paint your nails with two coats of white polish.
Let the white polish dry for a couple minutes (just so it isn't completely wet).
View original post 132 more words
Her hair is so pink and fluffy….ITS COTTON CANDY HAIR!!!